Adult

Our adult ministries exist to draw us together as Kingdom builders in our lives, our homes, our jobs, our community, and our church. We strive to be continually growing in our relationship with Christ through prayer, studying His word, fellowship, and service. Jesus came to create a NEW thing! His own body, the body of Christ! As believers, we were made to gather together to love and strengthen one another!


get involved!
prayer night
C4 hosts a night of prayer on the 4th Tuesday of each month. God hears all of our prayers, but when we pray together as a community, it is so much more powerful.
"This is the confidence we have in approaching God: that if we ask anything according to his will, he hears us." - 1 John 5:14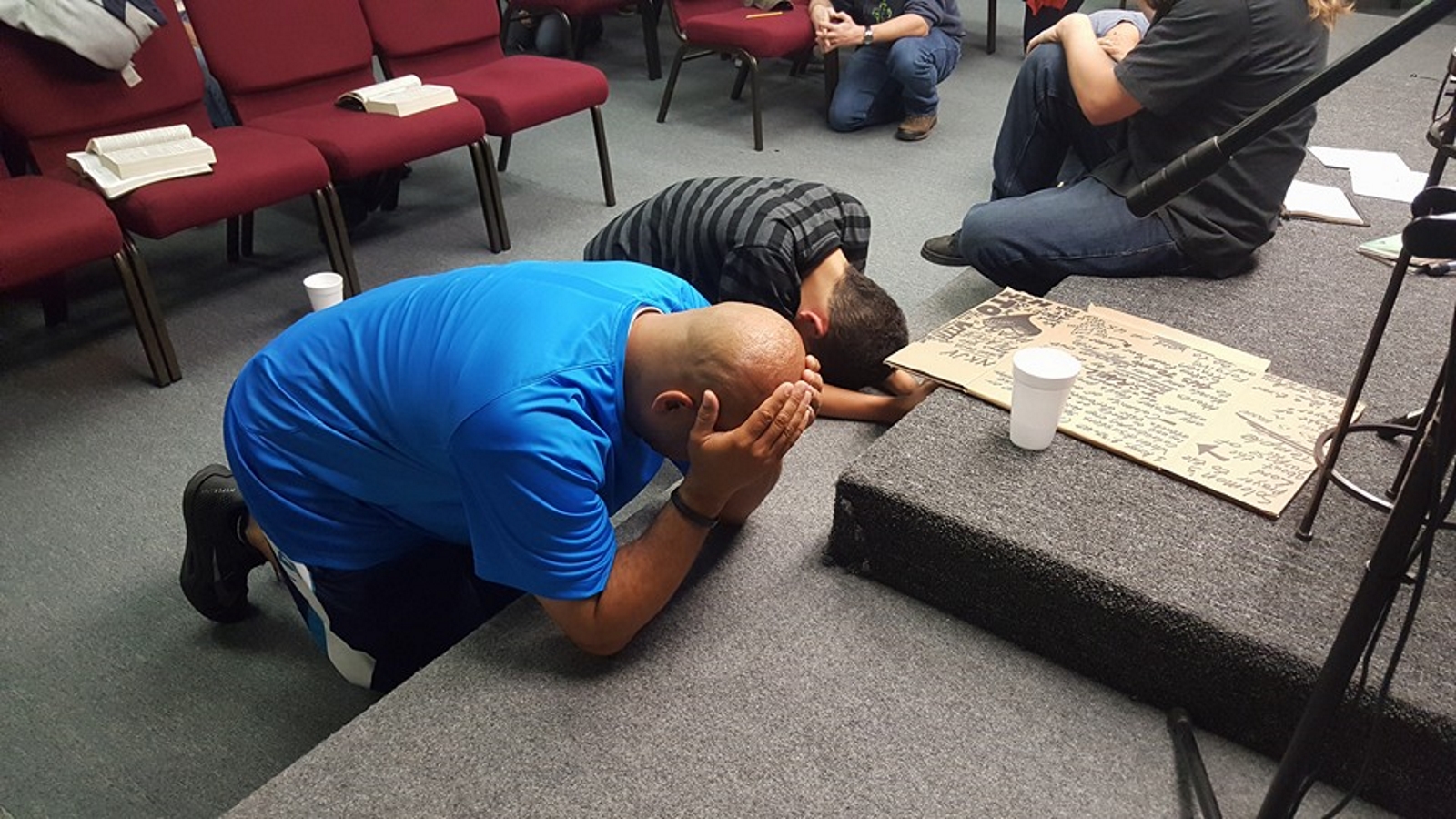 For more information please contact:
Pastor Chin Onwuegbu (Pastoral Care)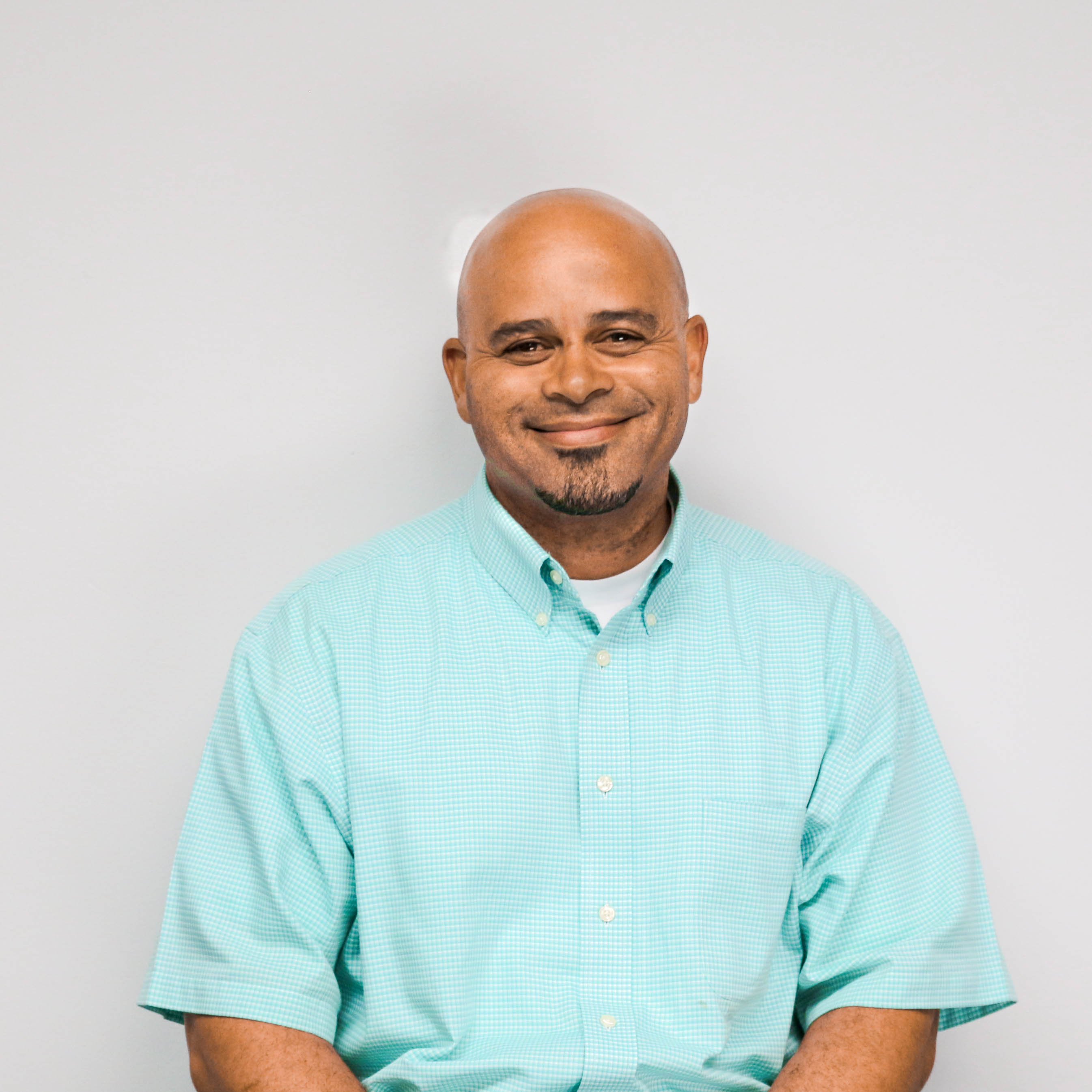 Women's FELLOWSHIP
The women of C4 host a fellowship night on the 3rd Monday of each month. Join us!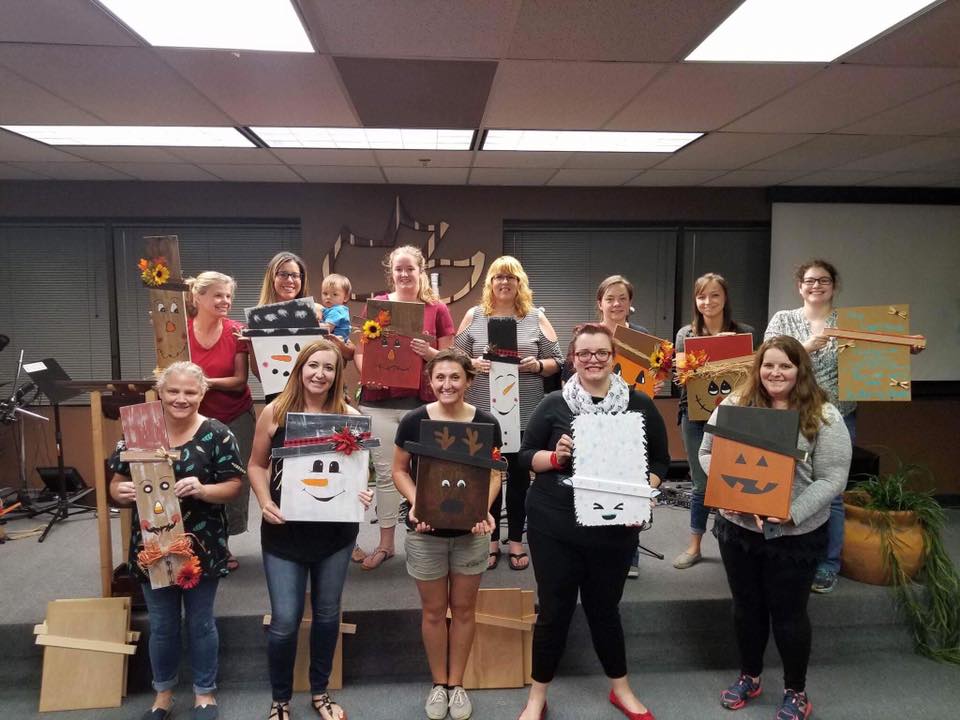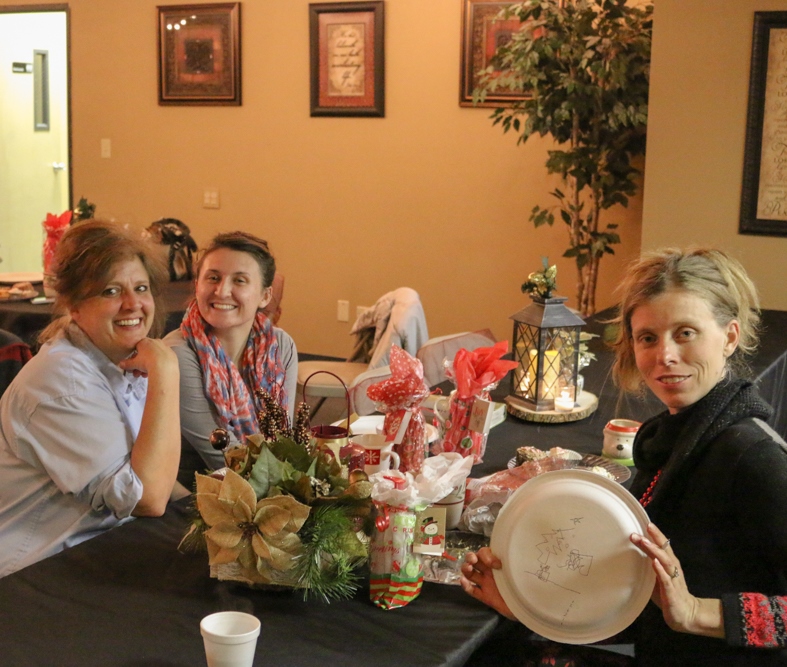 For more information, please contact:
April Korniotes (Women's Ministry Lead)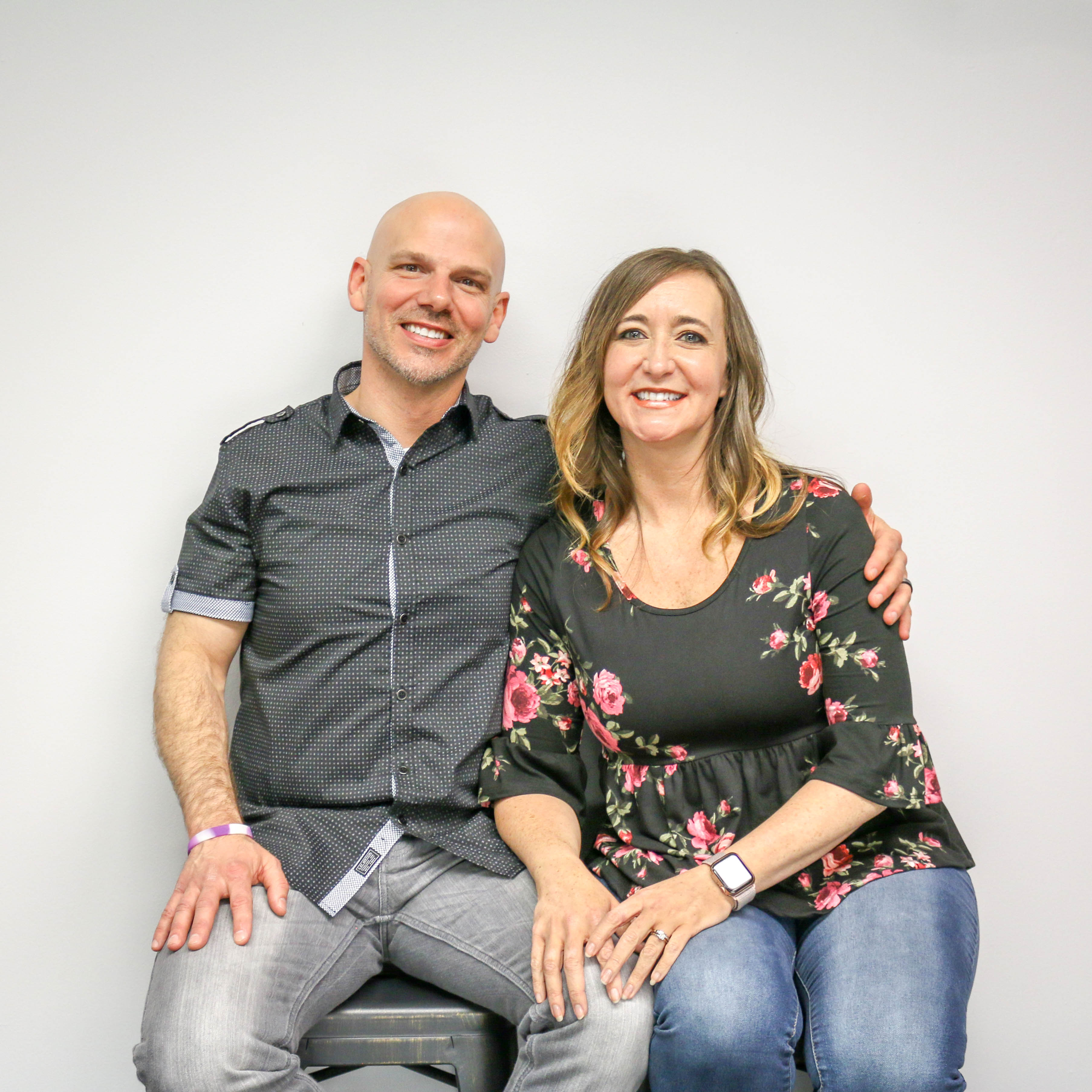 men's breakfast
The men of C4 host a Men's Breakfast on the 3rd Saturday of each month. Join the men of C4 for great food, worship, fellowship, and the Word. Oh, and there's lots of bacon!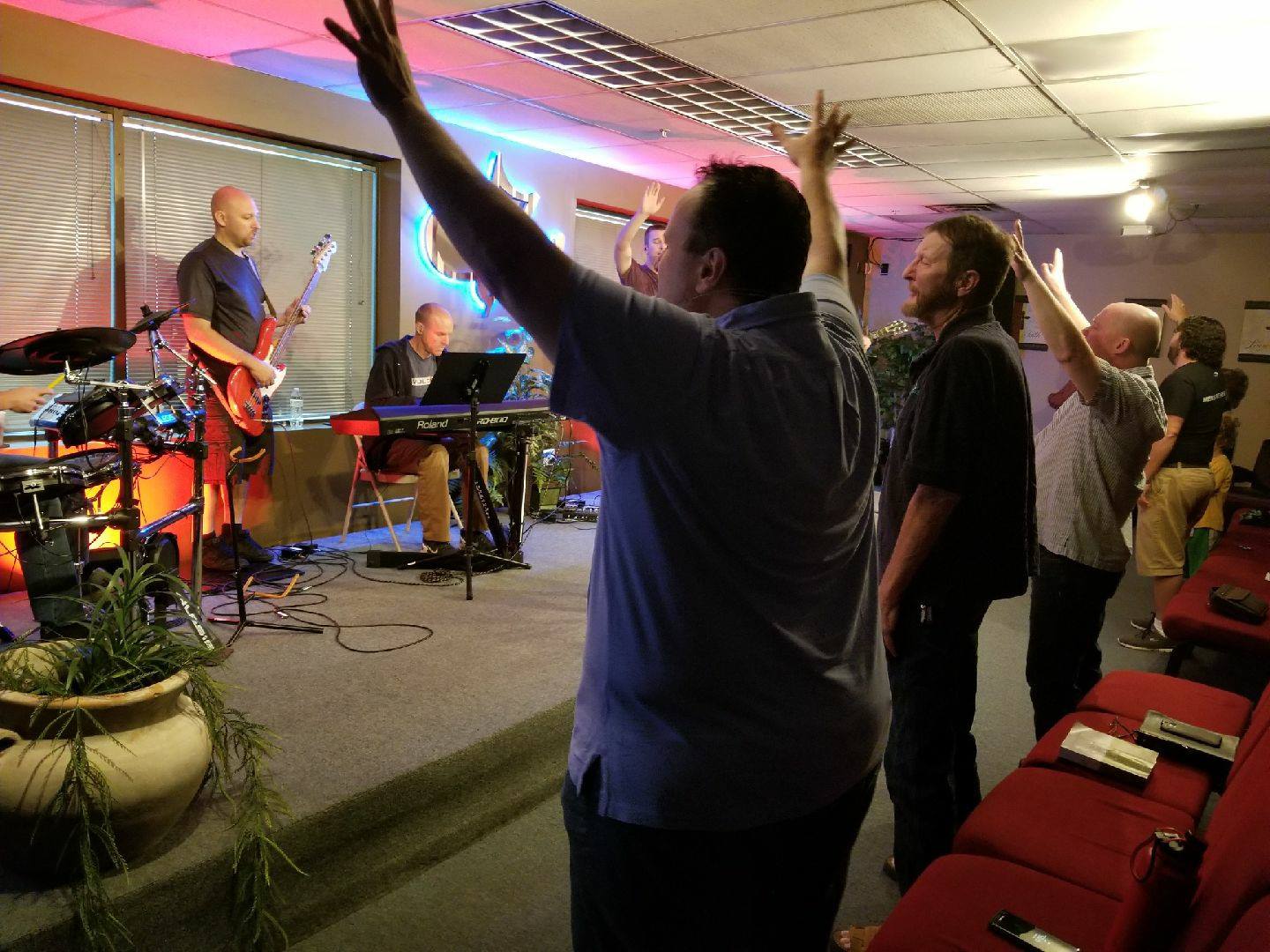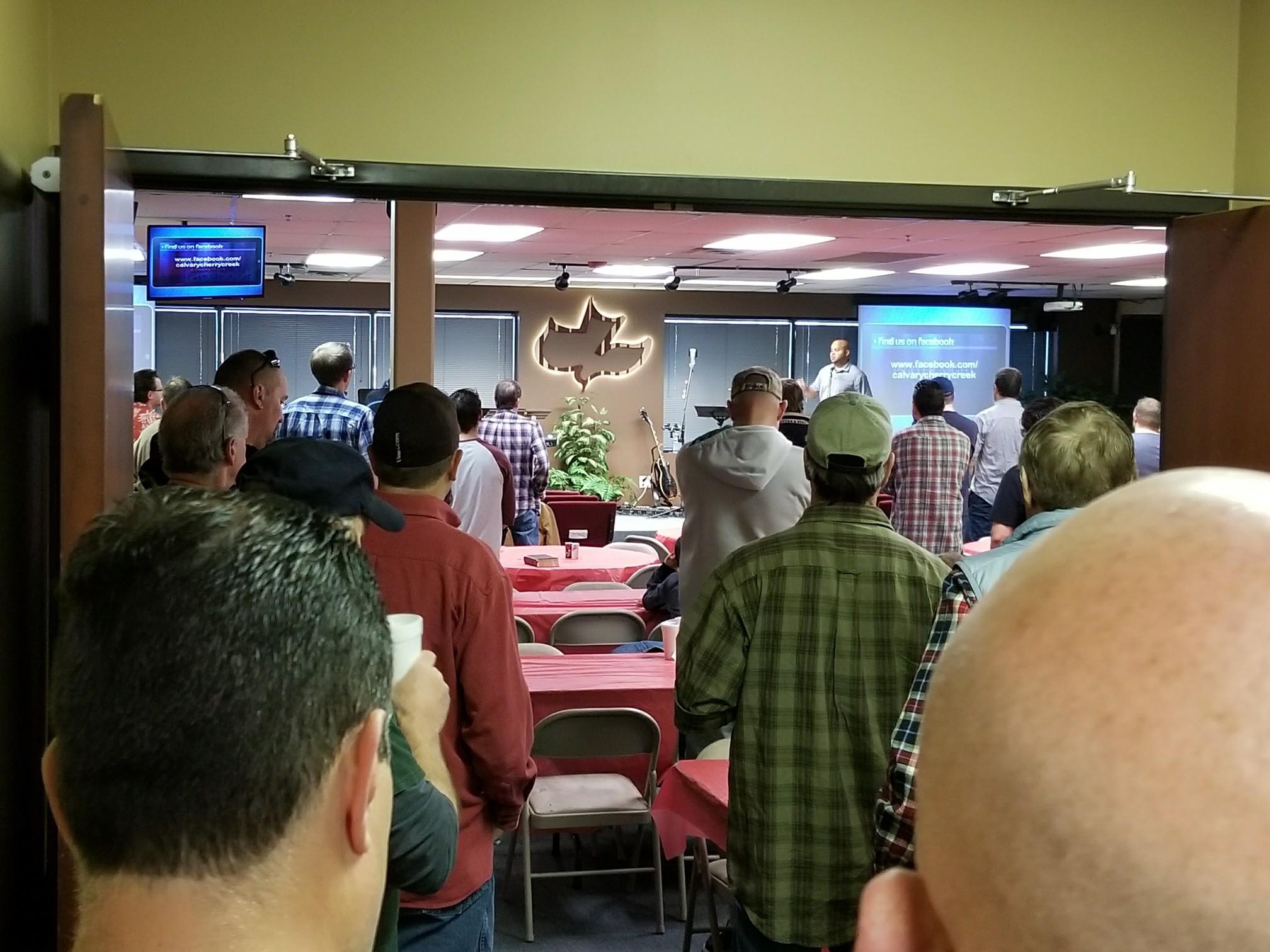 For more information, please contact:
Pastor Scott Brown (Men's Ministry Pastor)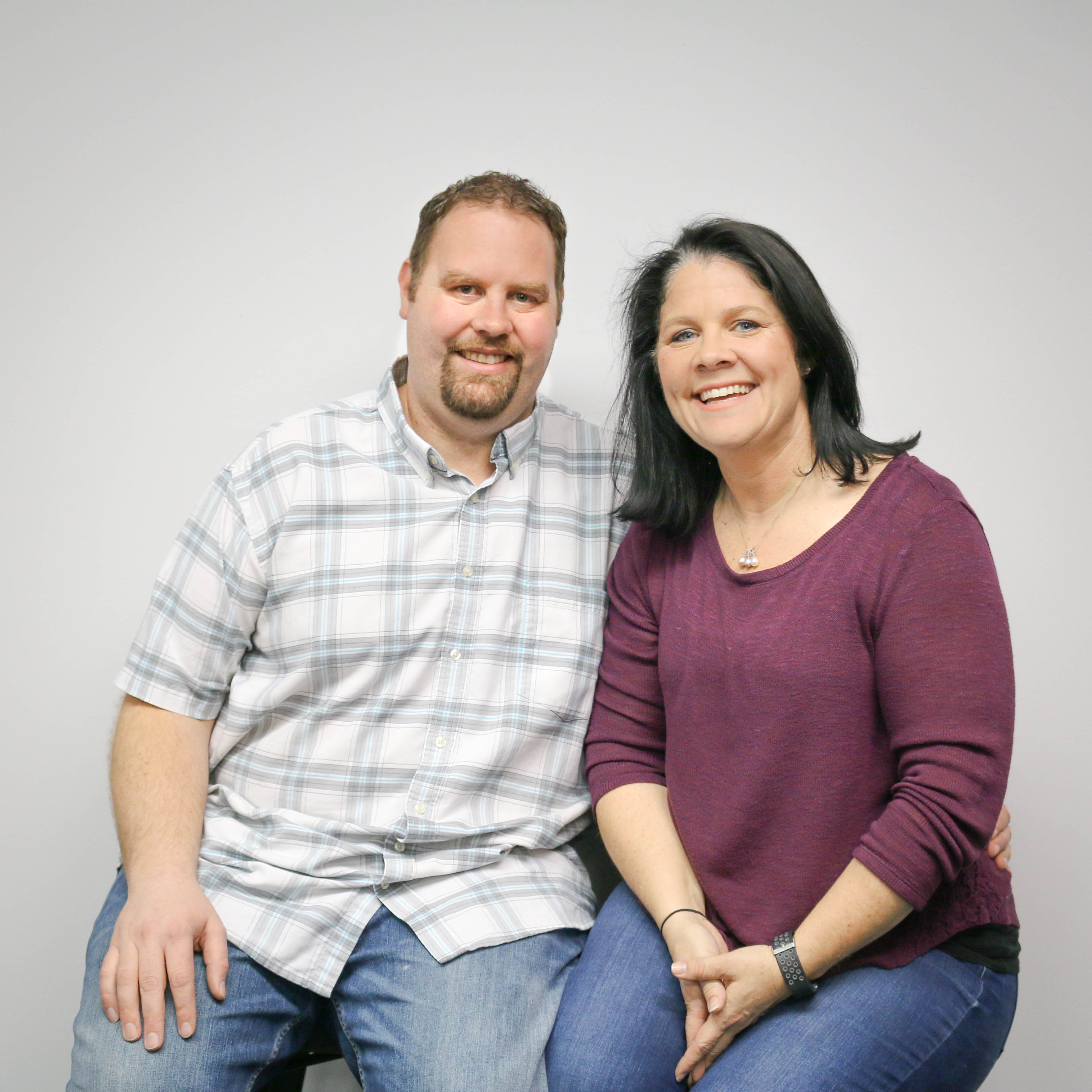 BIBLE STUDIES - home, Men, and women's Groups
There are many other ways to get involved and mature alongside each other in the Lord! Calvary Cherry Creek has multiple Men's and Women's study groups that meet every week, throughout the city. There are also regular home groups and MUCH MORE!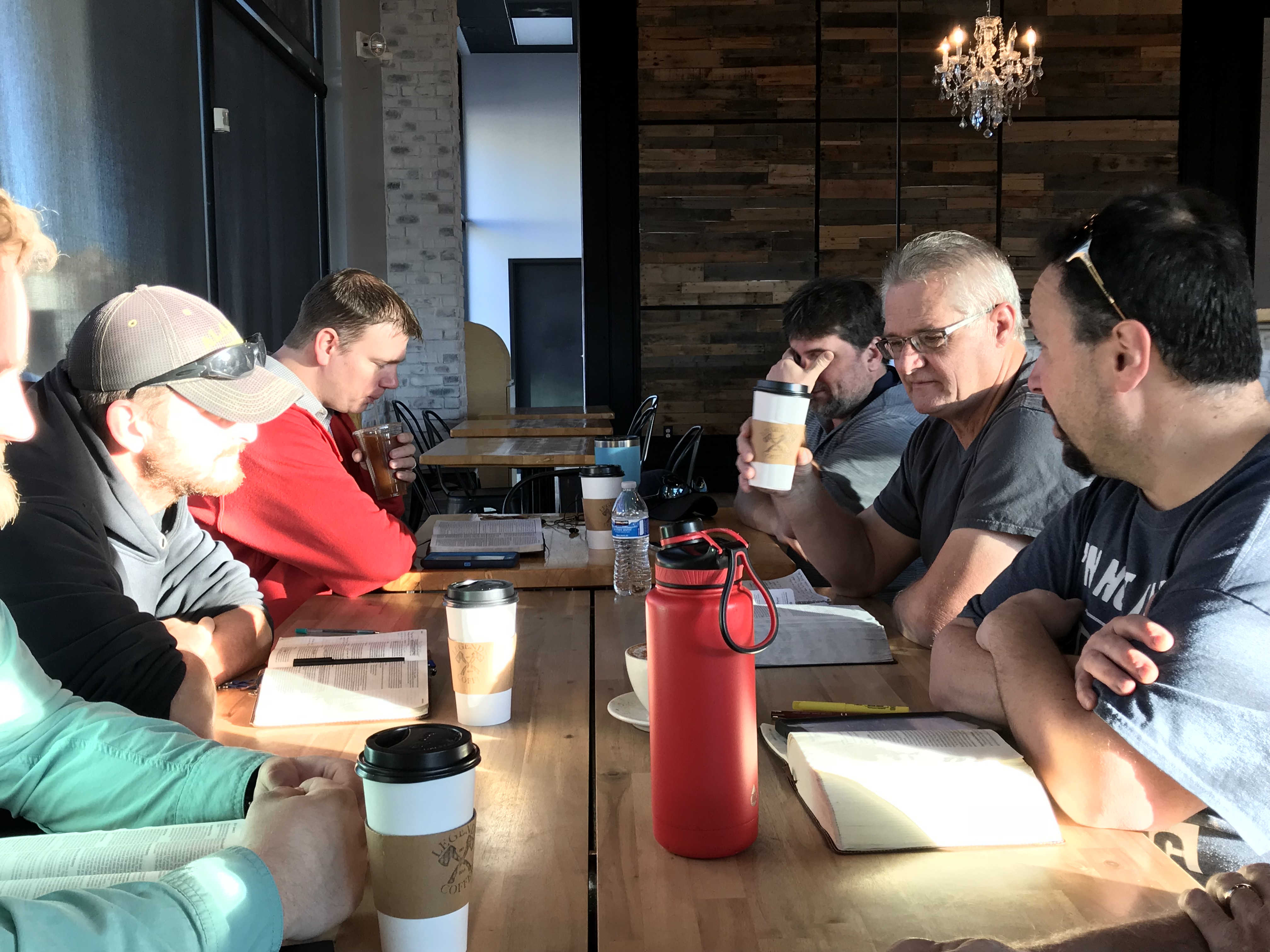 For more information, please contact:
Pastor Trifon Gouvas (Discipleship and Counseling Pastor)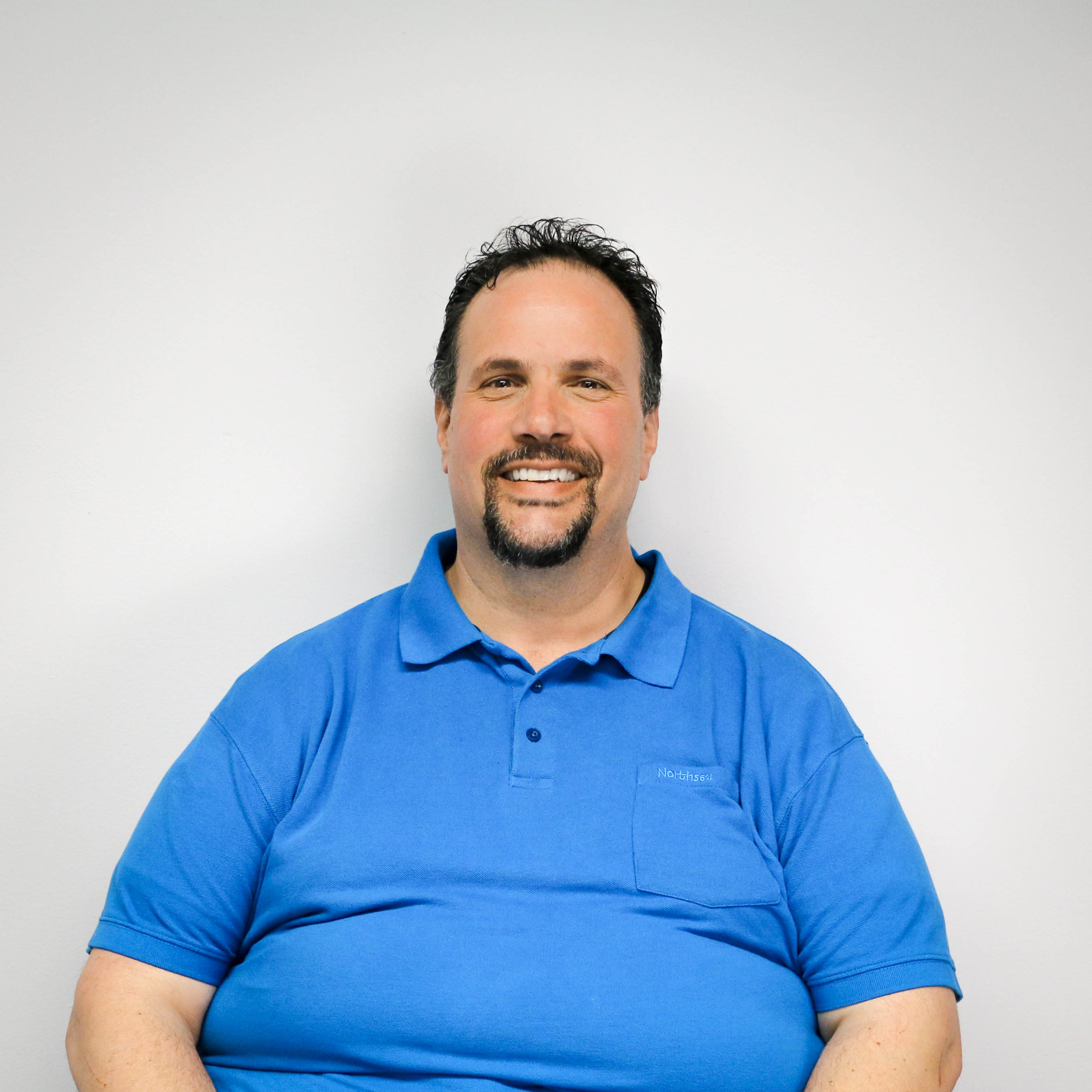 In-Reach Ministries
C4 has multiple ministries that are in-reach ministries to serve people that regularly attend Calvary Cherry Creek. The Meal Ministry provides meals for families going through tragedy or healing from childbirth or surgery. Our Parent's Night Out ministry is hosted at the church on a monthly basis (security included). Our C4 Movers ministry encourages the body to serve the body and helps move individuals, couples, and families to new homes!